Tom Chapin Contact Information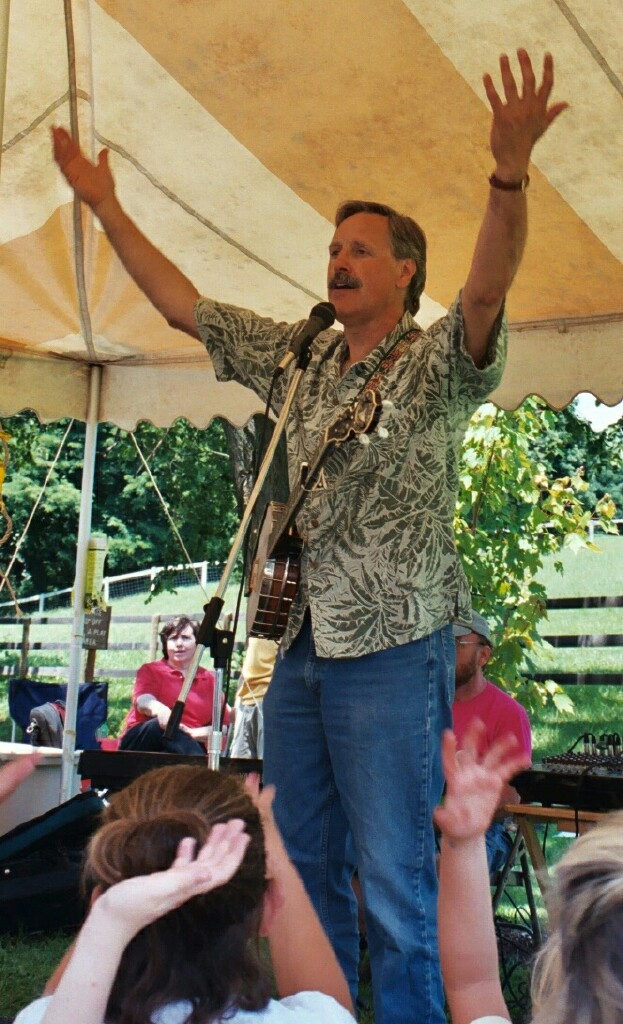 Want to get in touch?
We love to hear from you !!!
Write to us at:


Sundance Music


100 Cedar Street, Suite # B-19
Dobbs Ferry, NY 10522-1022 USA

Send an e-mail to info@tomchapin.com Unfortunately, time does not always permit
a personal or necessarily instant response.
Thanks for understanding. Or by phone or fax at (914) 674-0247.
Business hours are weekdays
from 9 AM to 6 PM Eastern time.

---
Return to Home Page
---
© 1997 - 2010 Sundance Music Inc.
100 Cedar Street, Suite # B-19, Dobbs Ferry, NY 10522 (914) 674-0247