Do Something!
My brother Harry Chapin used to say,
"When in doubt, do something."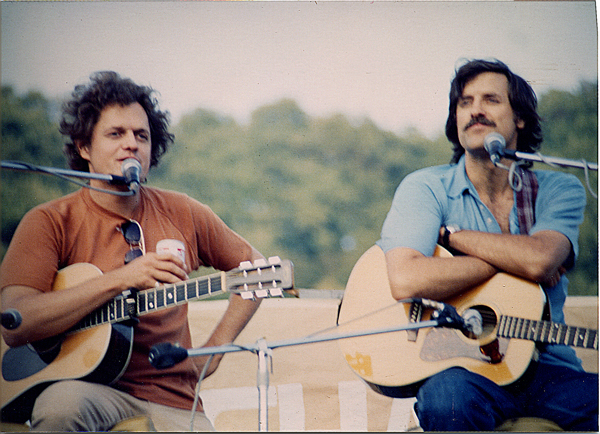 There are so many things each of us can do to help someone else.
Many are easy and free.
Here are some examples - feel free to submit your ideas.


Save The World - One Click At A Time!

On each of these websites, you can click a button to support the cause -- each click creates funding, and costs you nothing! Bookmark these sites, and click once a day!










Some websites have free games or quizzes which generate charitable contributions: