Tom Chapin's Instruments


So many musicians, fans and friends have asked Tom about his instruments. In his own words, Tom describes each one.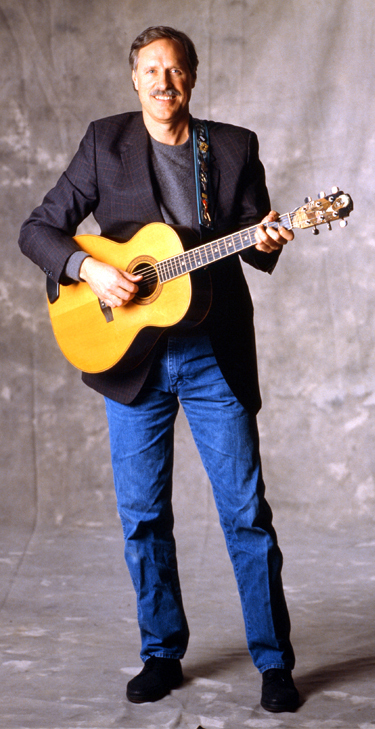 "This guitar was made for me by the storied Canadian luthier/singer-songwriter William 'Grit' Laskin. He is perhaps best known for his spectacularly artistic inlay work, but to my mind he is one of the best pure guitar makers ever. I own three of his instruments, but this one, called 'The Bluesman,' is my workhorse.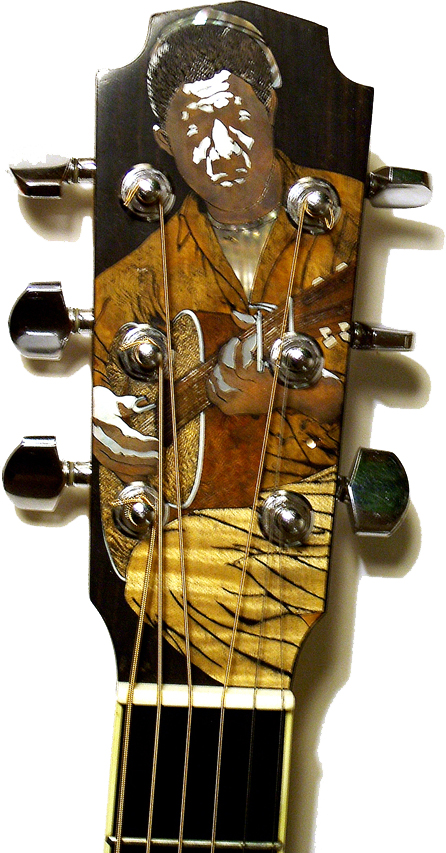 It was 1988, I believe, that I met Grit. We were both appearing in a Canadian Folk Festival and as we sat backstage he handed me his guitar. I played it, loved it, and then found out that he'd made it himself. 'Could you make me one?' I asked. And so he did.
About a month before it was finished Grit called me up and said, 'What do you want on the headstock?' Caught offguard, I said, 'Hmm, how about an old bluesman with an acoustic guitar?' Grit said, 'Interesting. I've never done a black man before.' So he went to his local library in Toronto (this is before Google, don't you know) and found a picture of an anonymous African-American guitar player and, using that as his inspiration, created this unique headstock out of mother-of-pearl and silver and brushed copper and exotic woods.
Early on I had to decide whether this guitar was a beautiful museum piece or a working axe, and I decided that I wanted to play it, not curate it. And so I have taken it with me on concert tours and airlines and recording sessions for close to fifteen years, and it has the scratches and dings to prove it. The sound has grown and sweetened over the years as well, and you can hear it on many of my recordings and, most likely, will see and hear me playing it if you come to a live show.
Check out Grit's website, you won't be sorry!"
---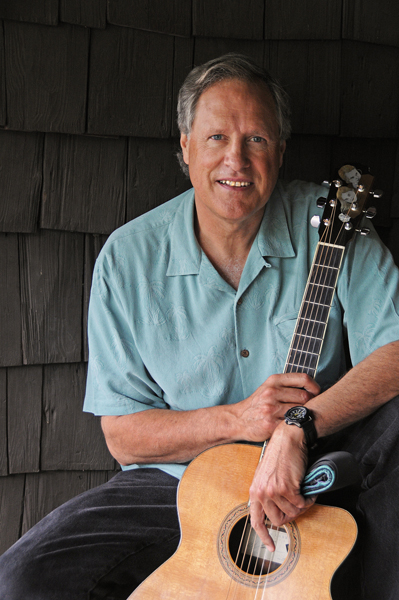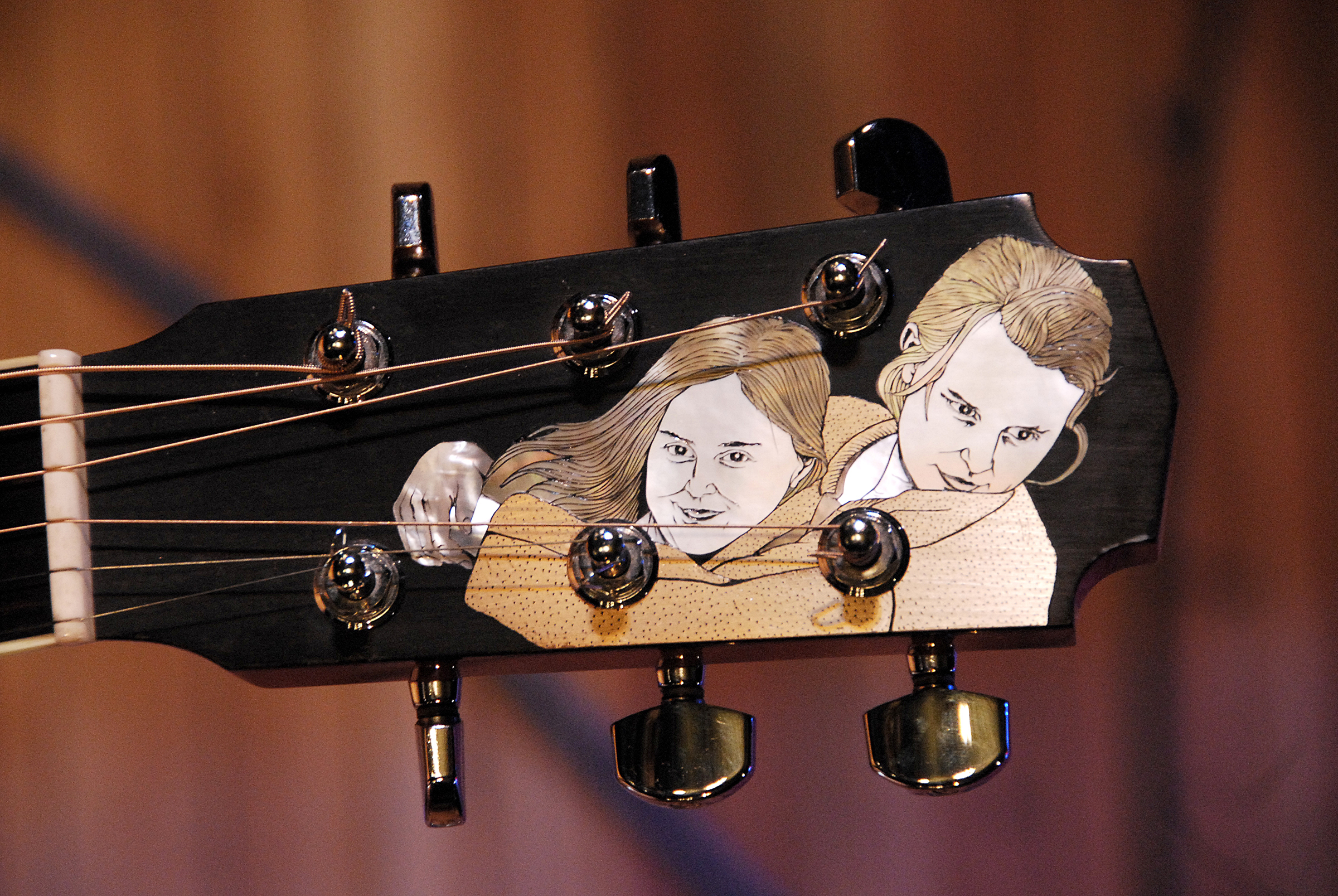 More info to come.
---
"This is one of my favorite recording and live guitars. It is a Martin M-38, a model that Martin does not offer anymore, except as a special order. It was Harry's last guitar, purchased in 1981, the year he died. The genesis of the model is interesting. It started as an old - pre-1945 F-Hole Martin that didn't sound very good. Someone, I believe guitarist extraordinaire David Bromberg, brought one in to Matt Uminov (his guitar store is in Greenwich Village) and asked him to fit a flattop onto the body. He did, resetting the neck angle, and came up with this beautiful hybrid that Martin began to issue."
---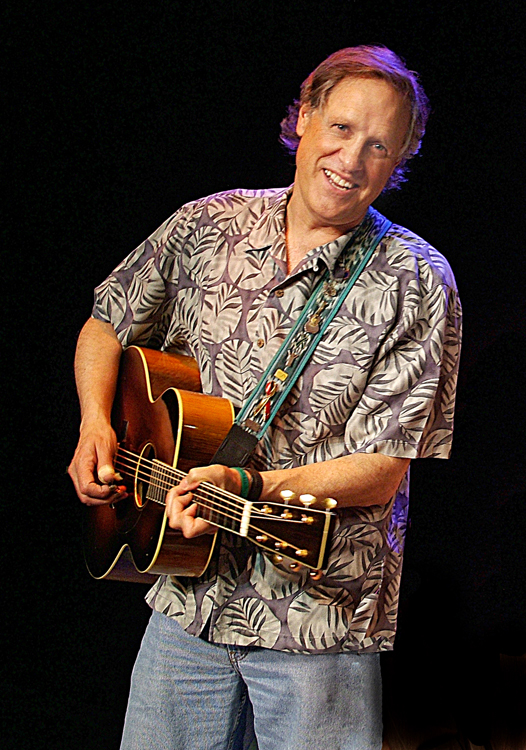 More info to come.
---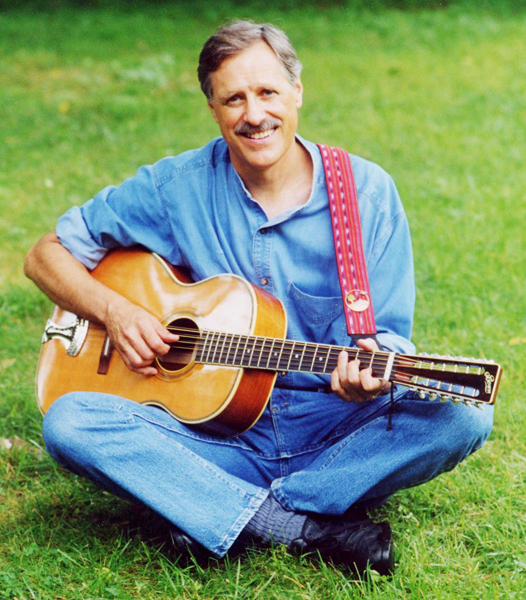 More info to come.
---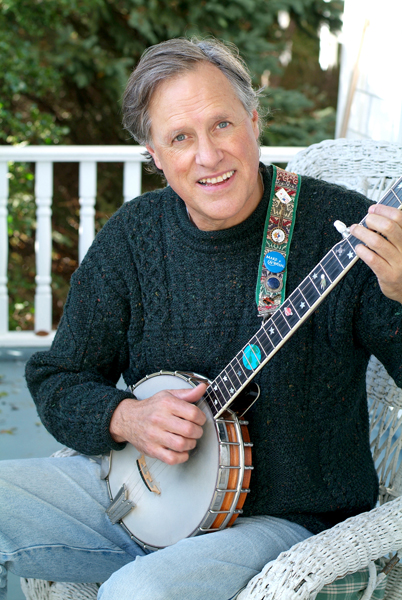 More info to come.
---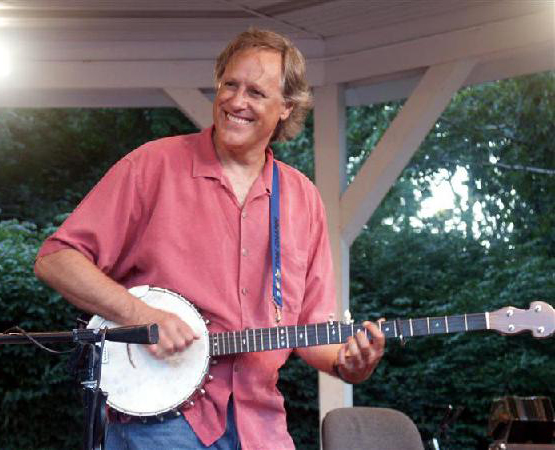 More info to come.
---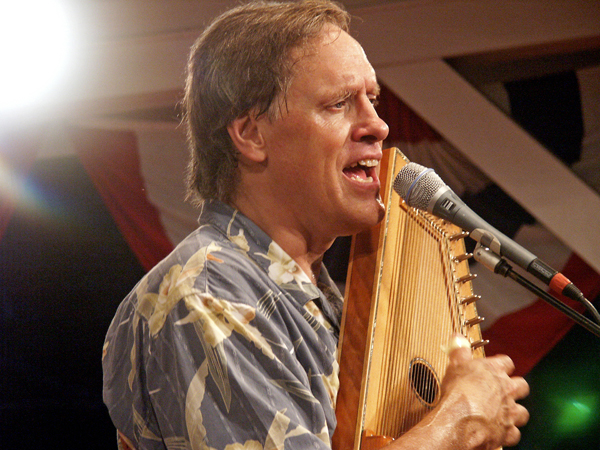 More info to come.
---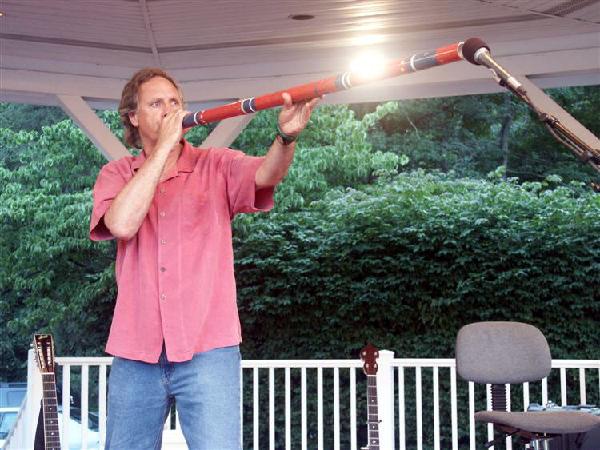 More info to come.
---
More instruments will be added as time allows.

---
Return to Home Page
---
Send comments to info@tomchapin.com
---
© 1997 - 2010 Sundance Music Inc.
100 Cedar Street, Suite # B-19, Dobbs Ferry, NY 10522 (914) 674-0247